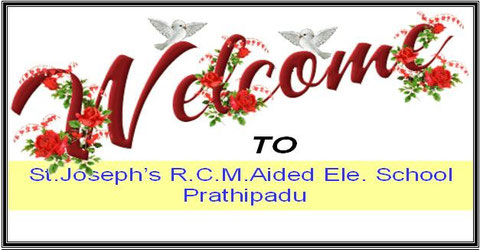 From left to Right:
1. Mr Dharma Chakram (Volunteer),
2. Mrs Swapna (Aided Teacher)
3. Miss P.Nirmala (head mistress, Aided)
4. Sr Sangeetha
5. Mrs Dhana Lakshmi (Aided teacher)
6. Mrs Sujatha (Aided teacher)
7. Mr Srinu (Volunteer)
Both the Male teachers are paid by the Assoc. Aider Souer Anne Francoise Dans Sa Mission.

Regular School Health Programmes & Medical Services are Provided by Prathipadu – PHC Medical Team Free
health camps and De worming, Iron Folic Acid & Vitamin A Prophylaxis, DIE medicines given to the children freely.